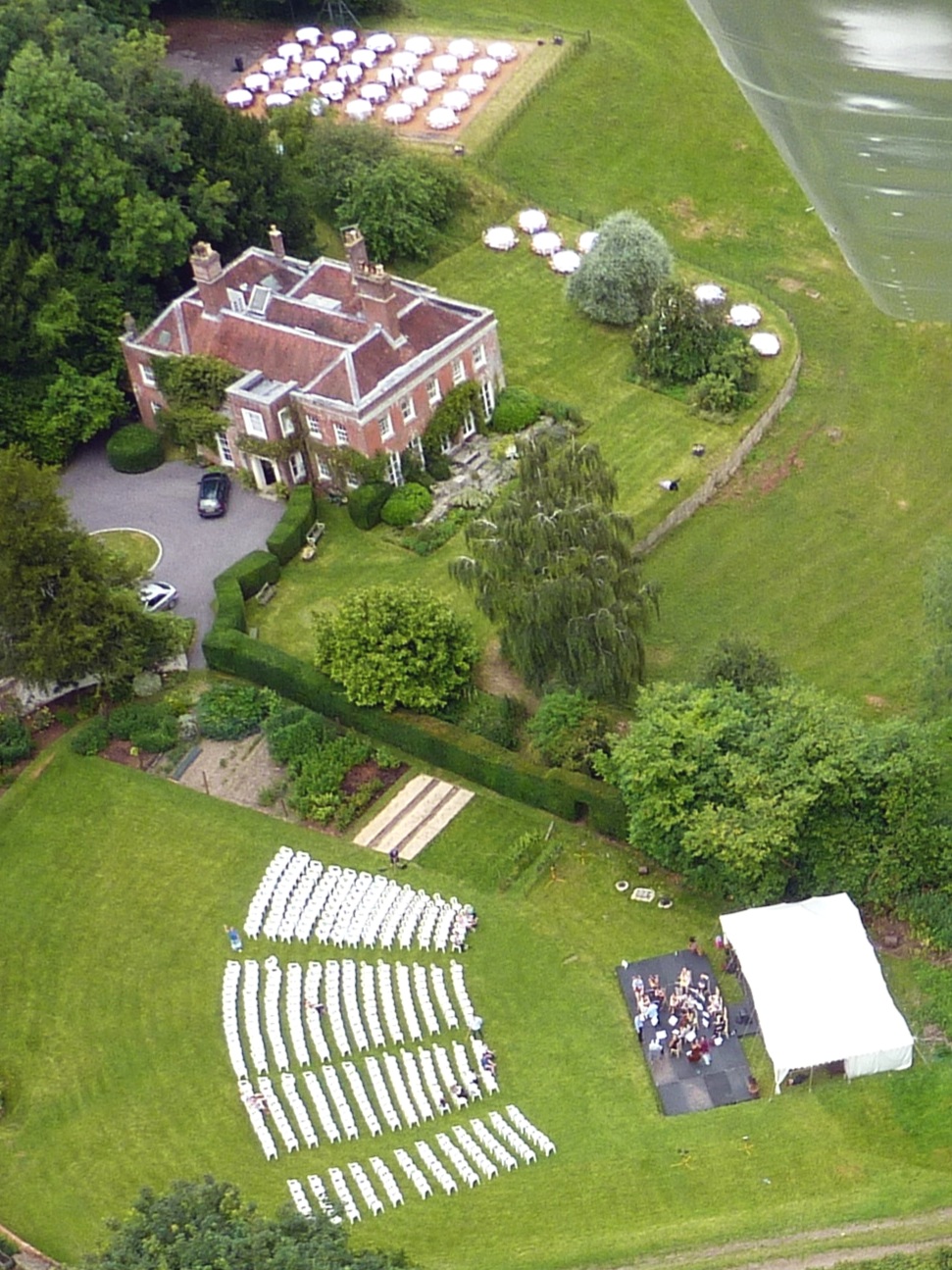 An exciting new Opera Festival
Emerging artists celebrate the Italian Bel Canto…
Our first performance is at the Longhope Estate in Hampshire, hosted by Hamish Janson. This production would not have been possible without the generosity of Hamish and his guests, and we would like to thank him for his support.
Scherzo's team is involved in developing Longhope Opera, an innovative Summer opera destination specialising in Italian Bel Canto. Watch this space for exciting developments in 2020!
This is a private performance. If you are interested in our hopes for this Summer opera festival and would like to come along, please contact Victoria on vickyewart@aol.com to arrange an invitation.
View Event →